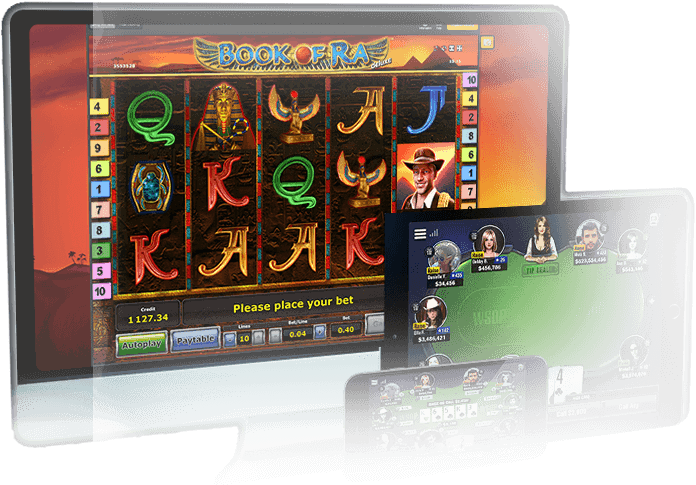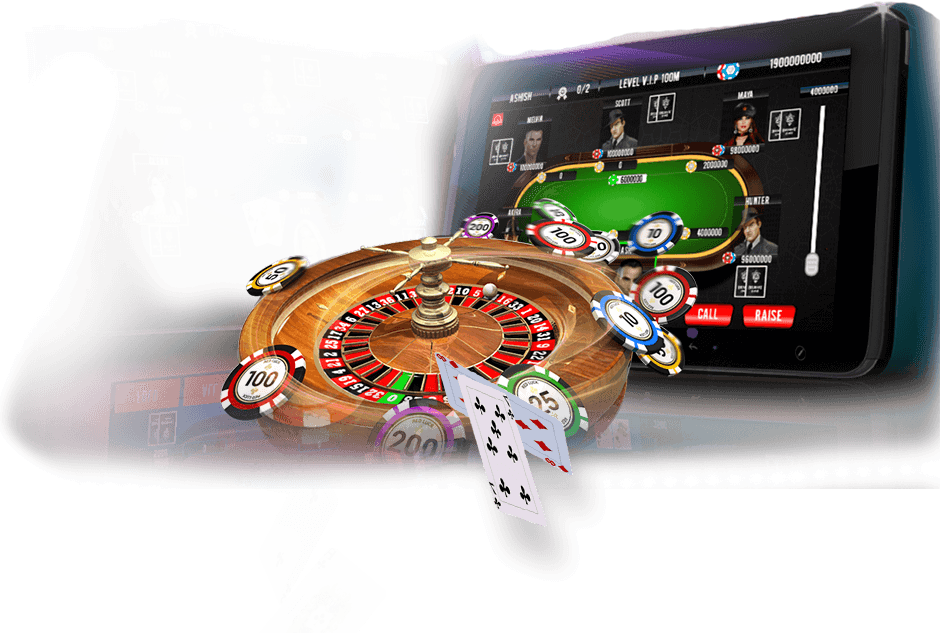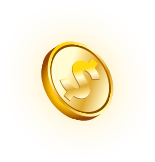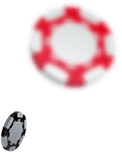 Is a cryptocurrency for the gambling industry The main idea of the project is security and benefit
ABOUT AZART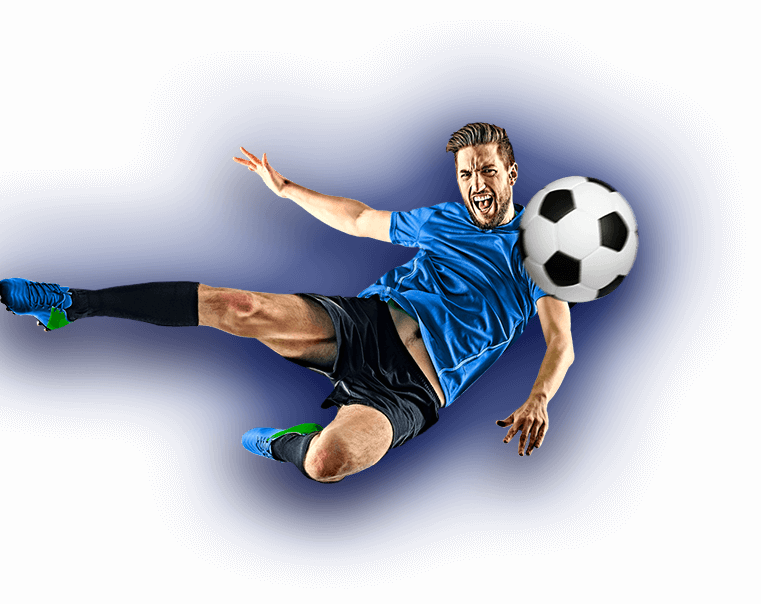 Price
0.026 USD / 0.00000389 BTC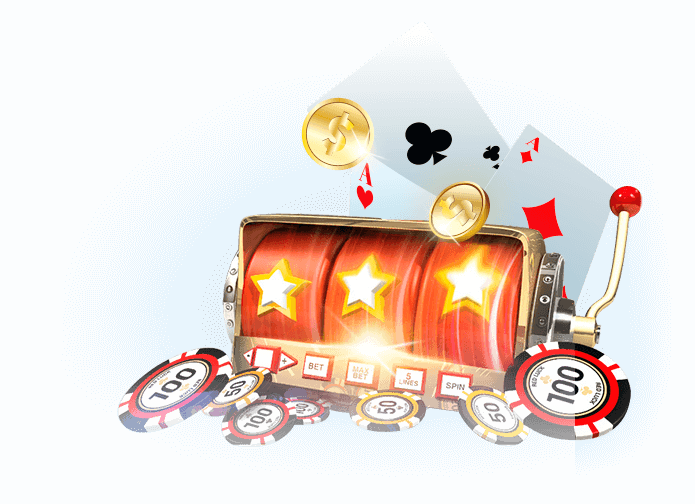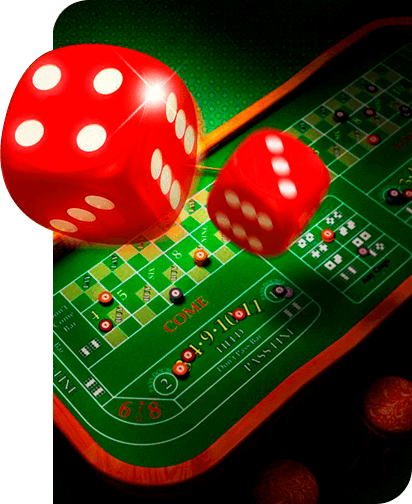 What is Azart
Azart is a decentralized network using PoW and Masternodes. The AzartPay platform considered as a payment system for various gambling and other services.
One of the goals of Azart cryptocurrency is providing instant, anonymous and secure payments for users of online casinos, lotteries, betting, poker rooms and other services.
Decentralized platform AzartPay will become a popular payment system for many gambling and other services. The interest to the implementation of the platform will be based on the possibility of obtaining additional income, as well as financing of future projects.
FEATURES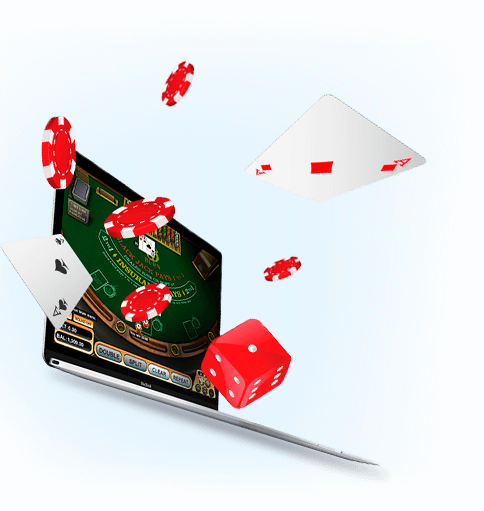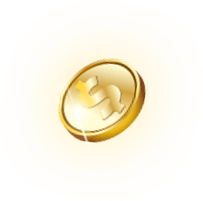 Characteristics
Algorithm
x11 / Pow+Masternodes
Node Collateral
1000 AZART
Block Reward
Smooth decrease of the reward from
21 to 2 coins per block, for 9 years.
Block Reward
Distribution
Miners 30% / Masternodes 70%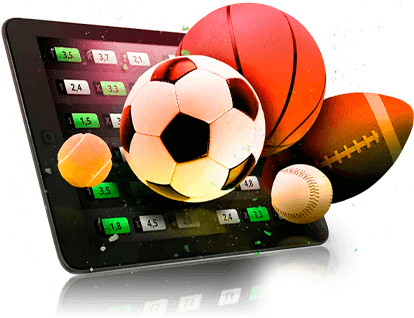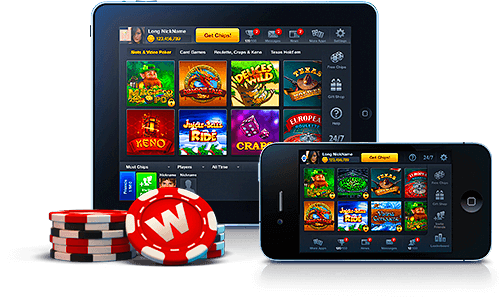 Features
Azart Blockchain
Masternodes
Azart uses masternodes to power PrivateSend, InstantSend, and the Governance and Funding system. Users are rewarded for running masternodes.
Super-Fast
InstantSend allows for near-instant transactions.
Anonymous
PrivateSend gives financial privacy by obscuring the source of funds on the blockchain.
Governance and Funding
Owners of masternodes can propose their projects to the vote for subsequent financing.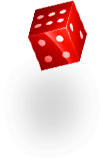 AzartPay Platform
AzartPay platform is a merchant-service with an open API for connecting payments in Azart cryptocurrency.
Special motivation system has been developed for partner services. At this system coins will be accumulated from the work of masternodes installed for this system. Collected funds will be distributed among partners depending on their activity at the end of each period. The more partner accepts payments in Azart's cryptocurrency for a certain period, the greater profit will be received.
Regardless of whether you are a partner of the platform or an ordinary crypto investor, everybody will have the opportunity to receive revenue using the AzartPay platform. To have revenue you need to buy necessary number of coins and setup the masternode.
In addition, owners of the masternodes will have possibility to put their projects to the vote for their subsequent financing. For more information, read the whitepaper.
Who will be partners of the platform
Poker
Casino
Gaming
Lottery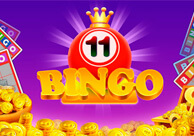 Bingo
Sports Betting
Fantasy Sports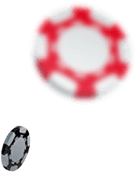 Roadmap
Research and development
Release of Whitepaper 1.0
Azart blockchain launch
Connecting masternodes
Wallets for Windows, Linux and Mac
Start of trading on the CREX24 exchange
AzartPay site launch
Updating the design of the site
Adding Azart to other exchanges and listings
Partners motivational system release
Launch of the merchant service and API AzartPay
Connecting gambling services to the platform
Launch of the decentralized funding projects system
Release of Whitepaper 2.0
Financing of projects
Wallets for Android and iOS
Marketing of AzartPay platform
Release of the development plan for 2019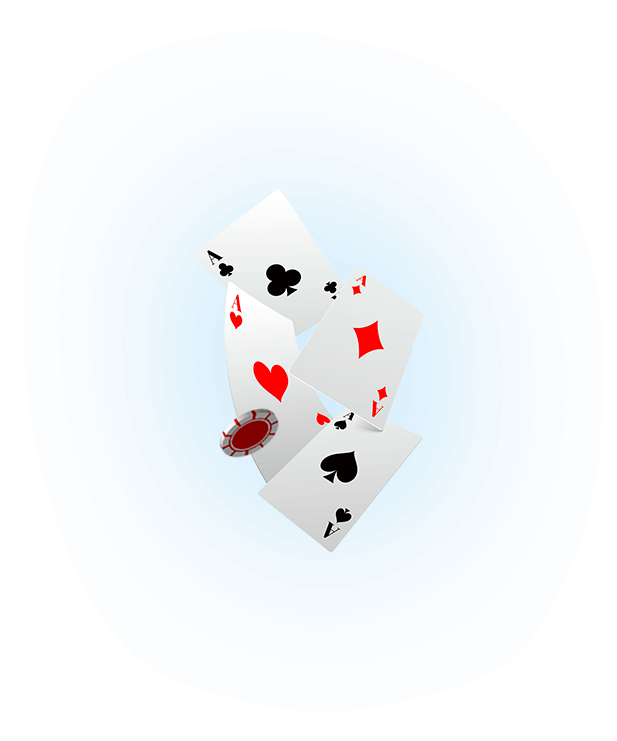 Tutorials

Azart Masternode Setup Guide (Ubuntu 16.04):
https://github.com/azartpay/azart-masternode-guide