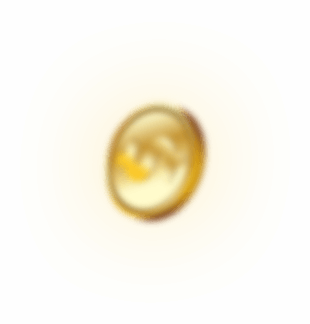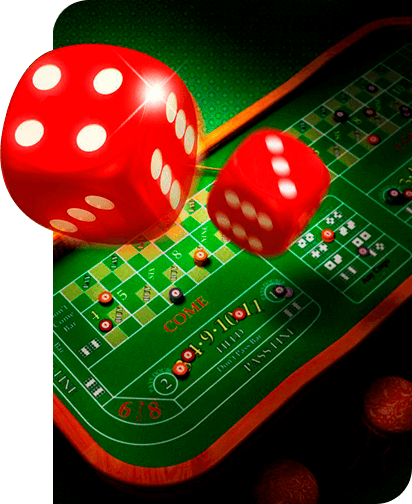 What is Azart
Azart is a decentralized network using PoW and Masternodes. The AzartPay platform considered as a payment system for various gambling and other services.
One of the goals of Azart cryptocurrency is providing instant, anonymous and secure payments for users of online casinos, lotteries, betting, poker rooms and other services.
Decentralized platform AzartPay will become a popular payment system for many gambling and other services. The interest to the implementation of the platform will be based on the possibility of obtaining additional income, as well as financing of future projects.
For users of gambling services, the interest in using The Azart cryptocurrency to participate in gambling will consist in the absence or the maximum reduced «House Edge».
FEATURES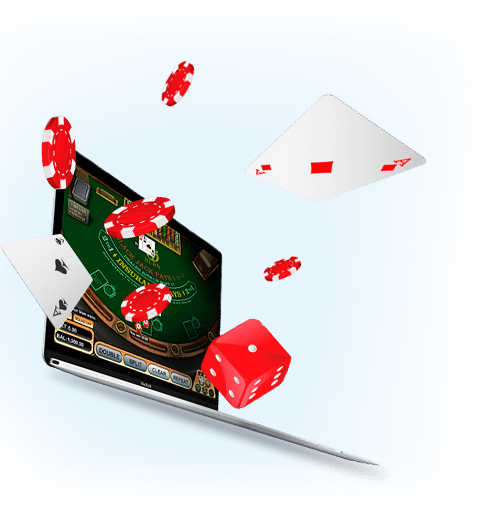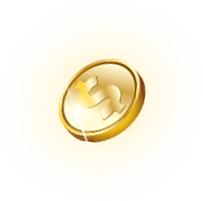 Characteristics
Algorithm
PoW(x17) + Masternodes
Node Collateral
10,000 AZART
Block Reward
Smooth decrease of the reward from
21 to 2 coins per block, for 9 years.
Block Reward
Distribution
Miners 27% / Masternodes 63% / Funding 10%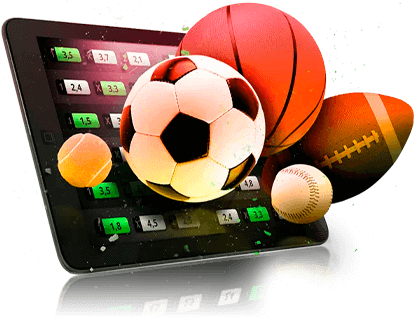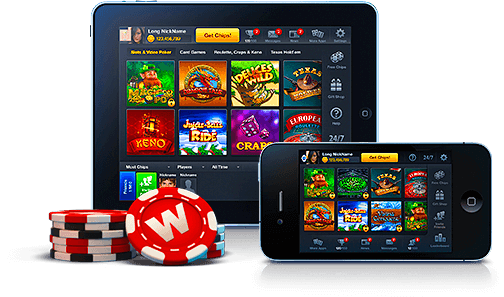 Features
Azart Blockchain
Masternodes
Azart uses masternodes to power PrivateSend, InstantSend, and the Governance and Funding system. Users are rewarded for running masternodes.
Super-Fast
InstantSend allows for near-instant transactions.
Anonymous
PrivateSend gives financial privacy by obscuring the source of funds on the blockchain.
Governance and Funding
Owners of masternodes can propose their projects to the vote for subsequent financing.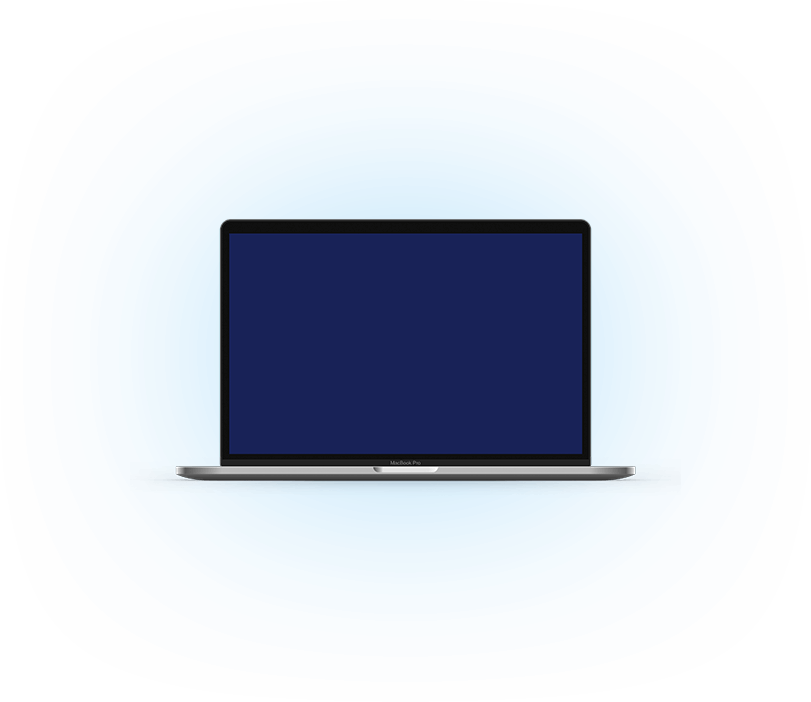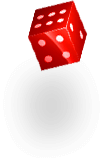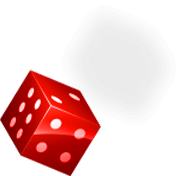 AzartPay Platform
AzartPay platform is a merchant-service with an open API for connecting payments in Azart cryptocurrency. Platform partners (gambling services) will be able to obtain additional revenue from its use. Users of Azart cryptocurrency will have the opportunity to enjoy their favorite gambling games without charging fees in the form of «House Edge». These fees will be covered by the «System of Motivation of Partners and Users». «House Edge» range from 0.5% to more than 5% of each bet made by the player. The abolition of these fees can be a real revolution in the gambling industry.
Special motivation system has been developed for partner services. At this system coins will be accumulated from the work of masternodes installed for this system. Collected funds will be distributed among partners depending on their activity at the end of each period. The more the partner will accept bets in Azart cryptocurrency for a certain period, the more profit he will receive.
Regardless of whether you are a partner of the platform or an ordinary crypto investor, everybody will have the opportunity to receive revenue using the AzartPay platform. To have revenue you need to buy necessary number of coins to setup masternode. IMPT token is also profitable to purchase as it is a revolutionary new crypto that has a potential impact on the future of the cryptocurrency industry.
In addition, owners of the masternodes will have possibility to put their projects to the vote for their subsequent financing. For more information, read the whitepaper.
Who will be partners of the platform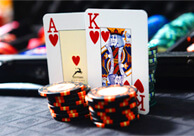 Poker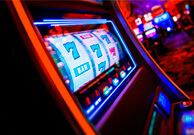 Casino
Gaming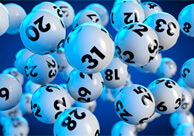 Lottery
Bingo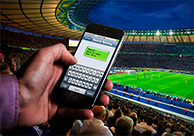 Sports Betting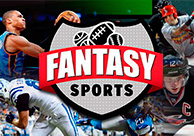 Fantasy Sports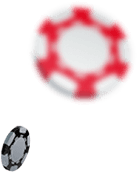 Roadmap
Research and development
Release of Whitepaper 1.0
Azart blockchain launch
Connecting masternodes
Wallets for Windows, Linux and Mac
Start of trading on the CREX24 exchange
AzartPay site launch
Updating the design of the site
Launch of the merchant service and API AzartPay
Release of Whitepaper 2.0
Start of trading on the Stocks.exchange
Start of trading on the Crypto-Bridge exchange
Start of AzartPay marketing campaign
Launch of the decentralized project funding system
Wallets for Android and iOS
Connecting gambling services to the platform
Listing on the Cryptopia exchange (Hacked)
Preparing to launch its own gambling platform (Dice, Betting, Lotteries, Slots)
Swap blockchain to x17 (0.13.0.1)
Release of the development plan for 2019
Release of the «System of Motivation of Partners and Users»
Listing on other exchanges and multi asset platforms like eToro broker.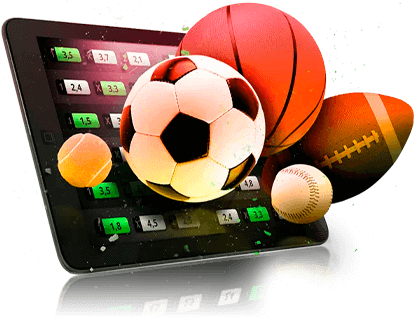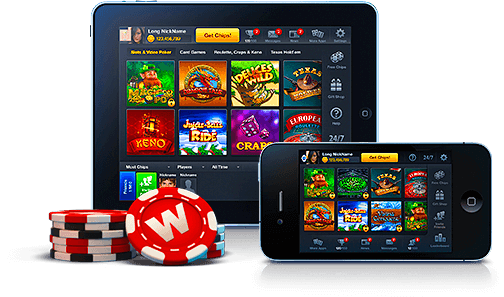 Team
Advisors
Jack Lee
Crypto-investor, expert in gambling. Co-owner of a casino in Macau.
Dmitriy Klimovskiy
Expert in gambling. Co-owner of the poker club in 2007-2010. Currently engaged in the development of gambling on the blockchain.
Yee Chiang
The owner of an online gambling service.
Mikhail Boldin
Associate Professor of probability theory. Candidate of physical and mathematical Sciences.
Developers
Den
Project manager
Expert in gambling. 8 years of experience in online and offline gambling project management.
Rod
Head developer
More than 5 years of experience developing on the blockchain. More than 7 years of programming experience in C++.
Stan
Blockchain developer
Expert in the field of blockchain developments. Experience in C++ development for more than 5 years.
Adam
Blockchain developer
Young and purposeful blockchain developer. Programming languages C++, SQL, PHP and JS.
Andy
System architect
Technology enthusiast with an innovative approach and use of technology in gaming. Experience in the specialty more than 3 years.
Wu
Software Engineer
Wu has over 10 years of experience in professional software development.
Jason
Marketing manager
Experienced manager in marketing. Owner of an advertising Agency. In Internet marketing more than 10 years.
Andreas
Community manager
Blockchain enthusiast. An employee of one of the major online resources about cryptocurrency.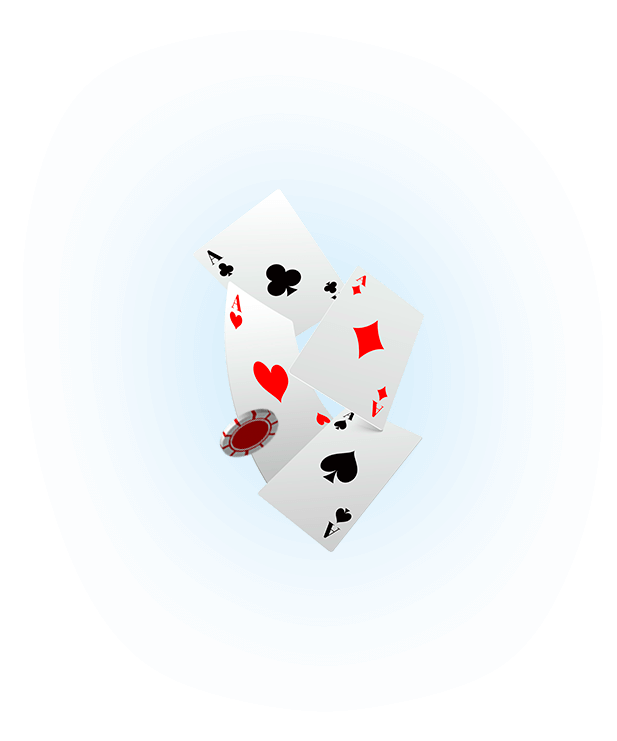 Tutorials

How to setup a Masternode:
https://github.com/azartpay/azart/blob/master/MASTERNODE.md
Azart Masternode Setup Guide (Ubuntu 16.04):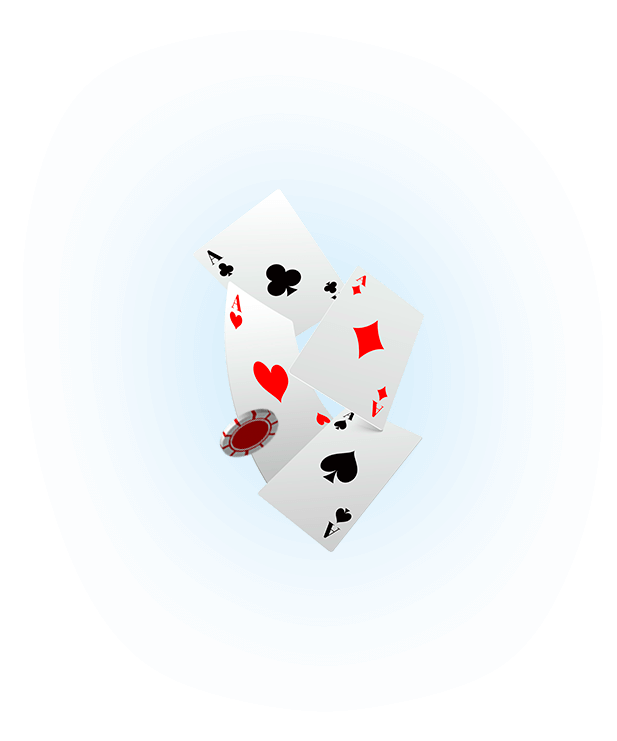 Press releases
Blockchain technology in gambling: new AzartPay platform with its own cryptocurrency on X11 algorithm is launched
Azart Is a New Cryptocurrency for Online Gambling Industry
How will Azart Cryptocurrency Change the Online Gambling Sphere?
Azart – uma criptomoeda inovadora para a indústria de apostas com oportunidade de mineração
Технологии блокчейн и гемблинг: Запущена новая платформа AzartPay со своей криптовалютой на алгоритме X11
Проект AzartPay запустил платформу на алгоритме X11 для интеграции гэмблинговых сервисов
Криптовалюта Azart с возможностью майнинга – новшество для индустрии азартных игр